Summer Camp is a great way for young people to grow and mature. A week away from home encourages independence and decision-making; it helps develop interpersonal skills, and gives children confidence in facing new opportunities. Camp Conquest programs include a lot of time to develop new friendships and enjoy the wonders of creation.
Click on one of the Program Options to learn more!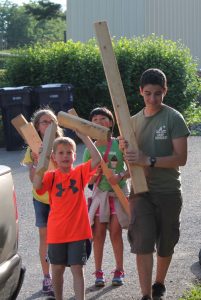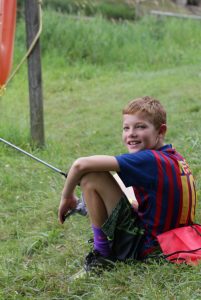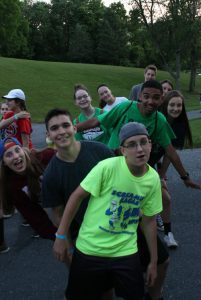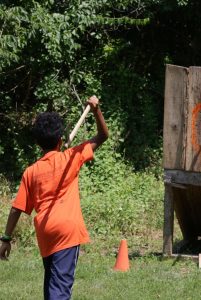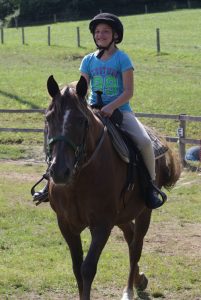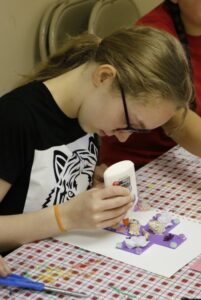 How much does a week of camp cost?
Camp Conquest uses a tiered pricing schedule (see link for "Why Three Prices?").
Tier One: $530
Tier Two: $475
Tier Three: $420
Are Discounts or Scholarships Available?
Yes, we offer a multi-week discount, as well as a sibling discount. For those that need additional financial assistance, please contact the office for a "Campership Application" at registrar@campconquest.org.
What activities will my child enjoy?
Activities differ by age and program but all campers will enjoy the pool, the waterslide, horses, archery, group games, crafts, and much more. Creative, hands on Bible lessons and fun camp songs along with evening campfires provide small group discussion and encourage learning spiritual truths.
Sample Schedule
7:00 Wake Up/Cabin Clean Up
7:35 Devotions
8:00 Breakfast
8:45 Flag Raising
9:00 Learning Centers
11:00 Chapel
11:40 Small Groups
12:10 Lunch
12:45 Cabin Choice Activity
1:40 Store
2:30 Pool/Slide
3:45 Learning Center
5:00 Dinner
6:00 Camp Game
8:20 Campfire
9:00 Bed/Night Game (depending on age)
10:00 Bed
What about supervision?
Volunteer adults from our partner churches provide maturity and structure, while our well trained teens (16 years old +) and college students add energy and enthusiasm. There are two to three counselors with every group of 12 campers. A Nurse is also on site to help with any first aid or medication issues.
Where do the campers sleep?
Most of our campers will be in cabins with bunk beds. Some cabins have bathrooms attached while others use a central washhouse.
Outdoor Xtreme campers and our STACC team will sleep in platform tents with bunk beds.
Additional Helpful Information: