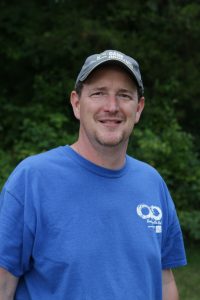 Michael Gehlert, Executive Director
Mike has been orchestrating change since April 2002. He along with Yara and their four children enjoy serving together at camp so that the staff and volunteers can reach campers for Jesus Christ.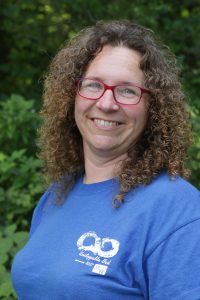 Deb Newton, Director of Disinfection
Deb, self titled Director of Disinfection, has been doing a fabulous job cleaning our facility since January 2004. Deb is a loyal worker who contributes long hours to both cleaning and grounds work. She is also the genius behind the live action adventure game, Deb's Surprise, which is the highlight of the Pioneer Camp experience.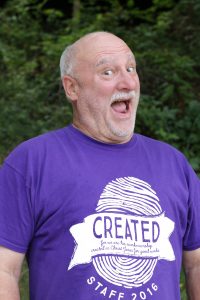 Ken Keener, Director of Encouragement Emeritus
Ken has served with us as a volunteer since 1981. He joined the full time staff in February 2004, went to part time in 2015 and retired back to a volunteer in 2020. Ken continues to enjoy praying with and for our staff and encouraging donors and volunteers.
Diana Miller, Office Coordinator
Diana started working part-time as Camp Registrar in March 2011. She now manages the camp office and is vital to keeping the rest of the team moving in the right direction on a daily basis.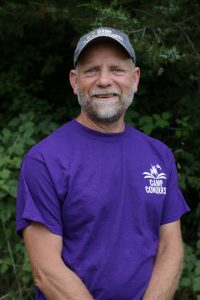 Tim Weaver, Maintenance Coordinator
Since May 2014, Tim has been moving us from camp maintenance to facility management. He coordinates the year round facility needs by utilizing a host of dedicated volunteers and summer CREW.
Tim Kachel, Guest Group & Food Service Coordinator
Since January 2020, Tim has managed our guest and rental groups. After coming as a camper for many years, he started volunteering in the kitchen in 2007.  Tim continues to coordinate food service for summer camp and weekend retreats.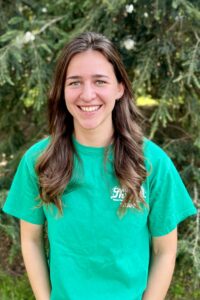 Sarah Gehlert, Program Coordinator
Joining the full time team in June 2022, Sarah will focus her attention on the Discipleship aspect of our programs while coordinating the entire program experience for campers and staff.