Session 1: June 19-24, 2022 – Co-ed ages 13-15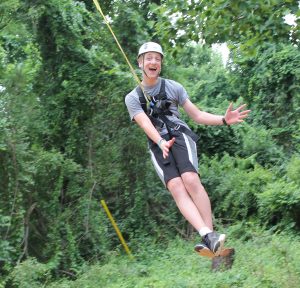 Notice: There was an error in our brochure. Quest camp is June 19-24, not July 19-24.
Set aside a distraction free week, filled with activities that involve fun, fellowship, and a growing faith. Through chapel, campfire time, and serving in the community, you will be challenged to navigate a path of righteousness mapped out by Jesus Christ. The crazy games, powerful worship, and genuine friendships make this an incredible week.
2022 Prices for a week of Overnight Camp:
Tier One: $530
Tier Two: $475
Tier Three: $420